Our farm markets carry a complete line of fresh produce! This includes the seasonal fruits and vegetables that are locally grown or grown on our own farm.
These include asparagus, strawberries, sweet and tart cherries, blueberries, sweet corn, pickles, peaches, summer squash, zucchini, broccoli, green beans, cabbage, apples, and winter squash!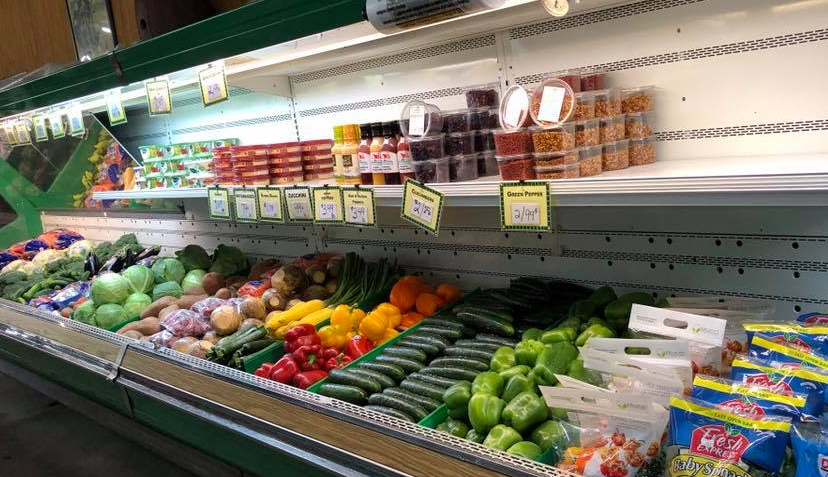 Stop by the counter and pick out something delicious that just you, or everyone can enjoy!