Created Fresh Daily at our Free Soil Bakery! A variety of baked goods are sent daily to our Store.
Some of our fresh baked goods include: Homemade Granolas, Chopped Breads (With fresh "chopped in" ingredients), Cookies, Focaccias, Fruit Puff Pastries, Honey Cream Cakes, Deep Dish Fruit Pies, Breads, Hot Dog and Hamburger Buns, Specialty Breads, Muffins, and No Bake Oatmeal Bars.
Items that are made fresh each morning include: Homemade Donuts, Bismarks, Pecan Crispies, Turnovers, Moon Pies, Croissants and Sticky Buns.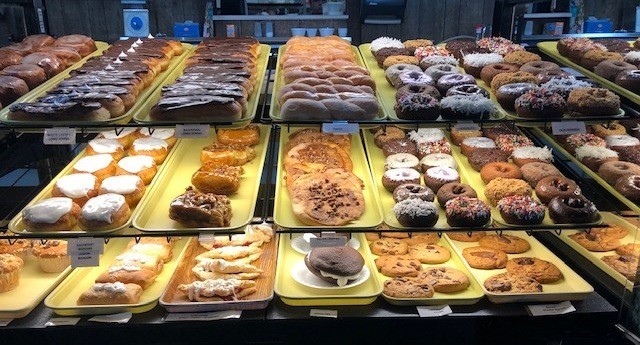 Stop by the counter and pick out something delicious that just you, or everyone can enjoy!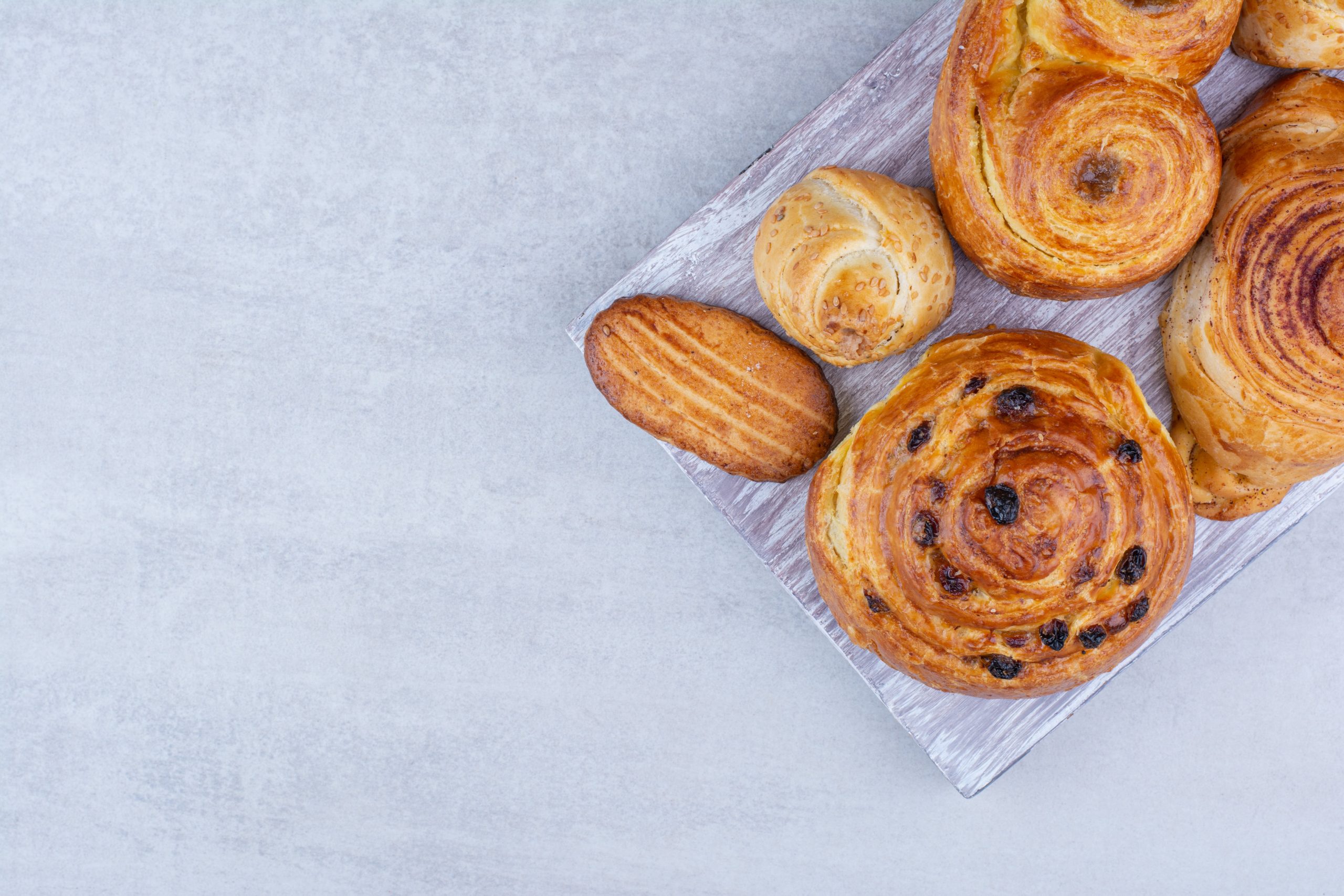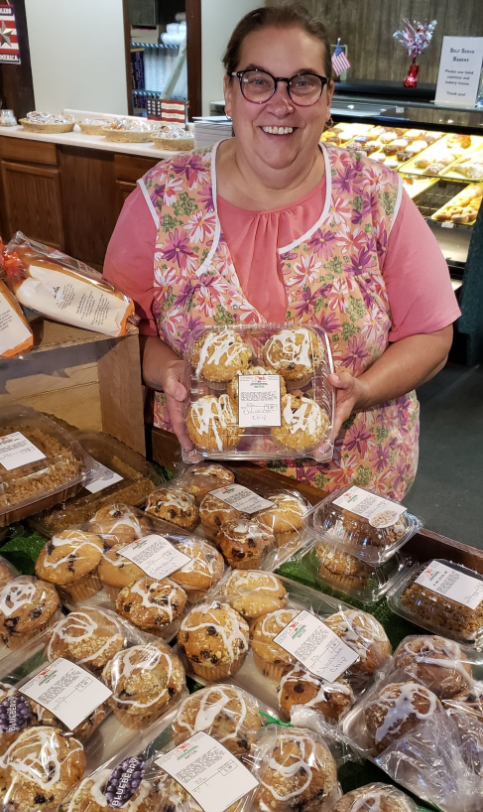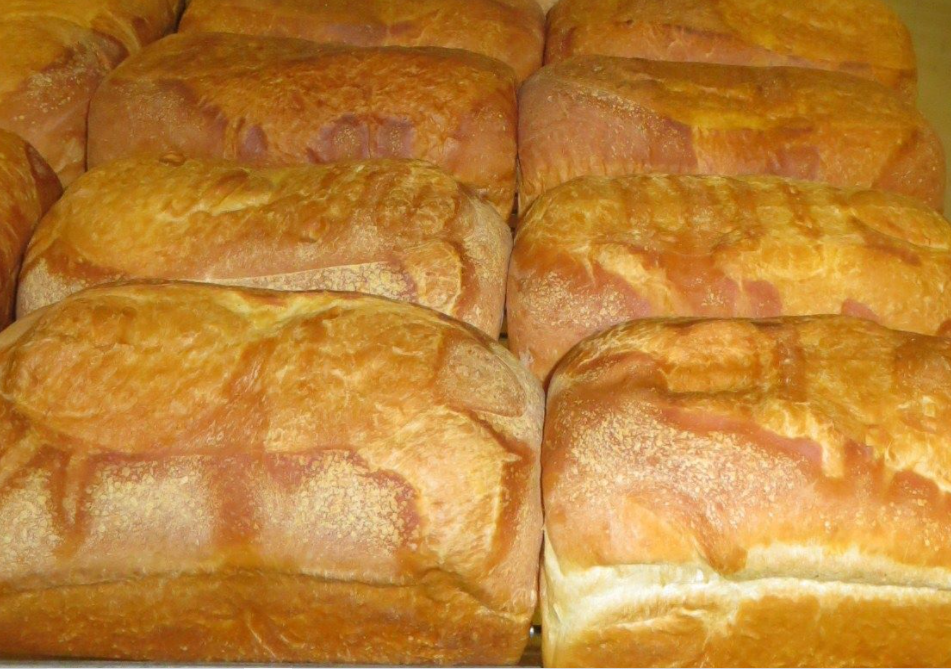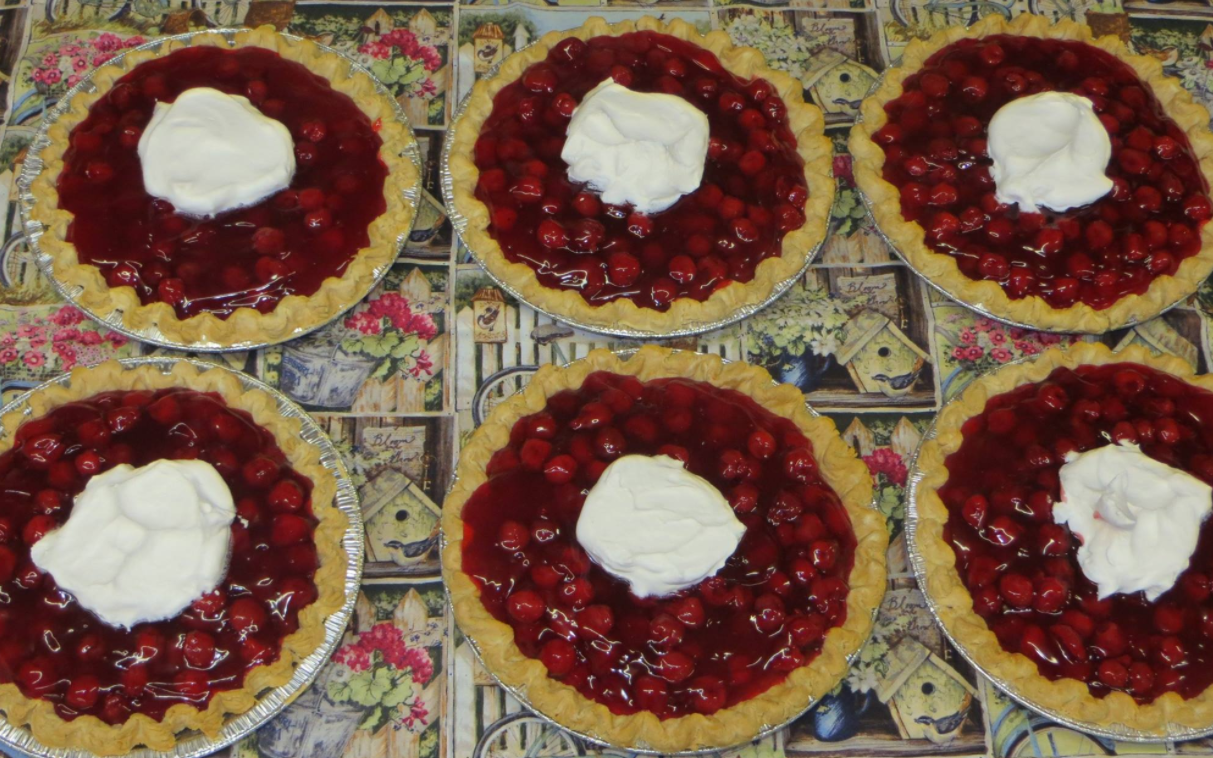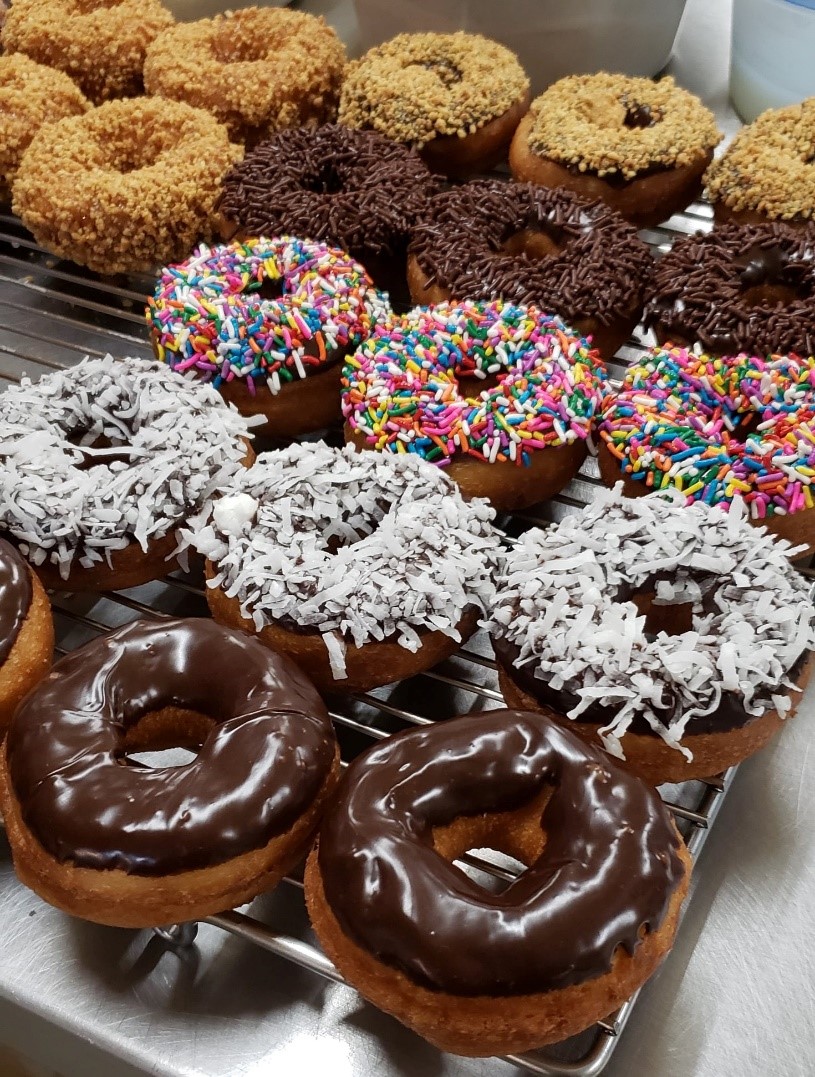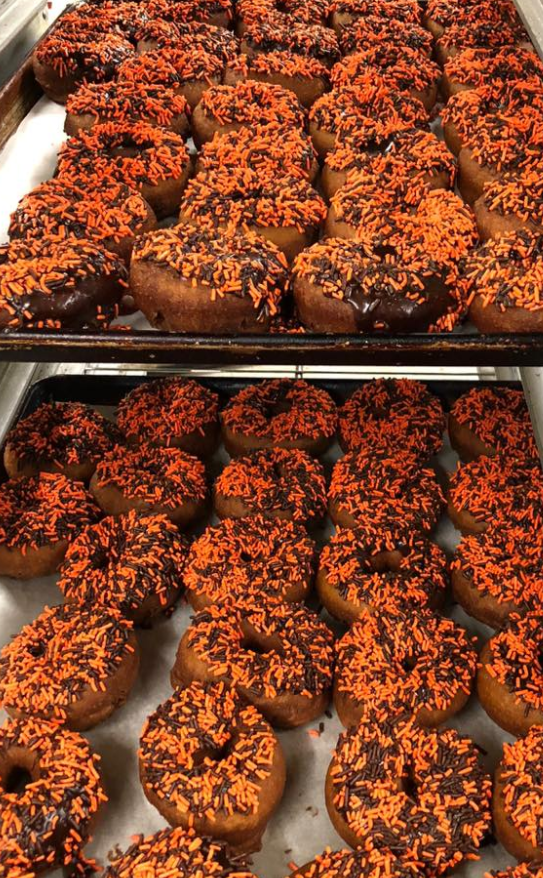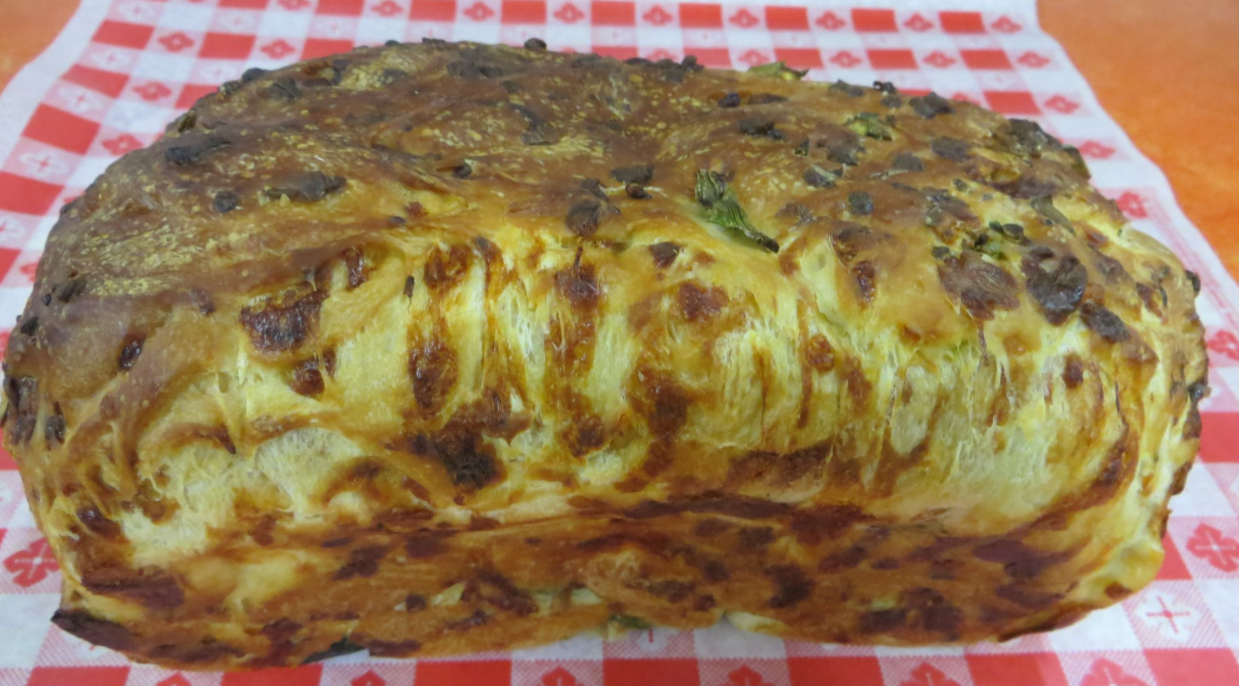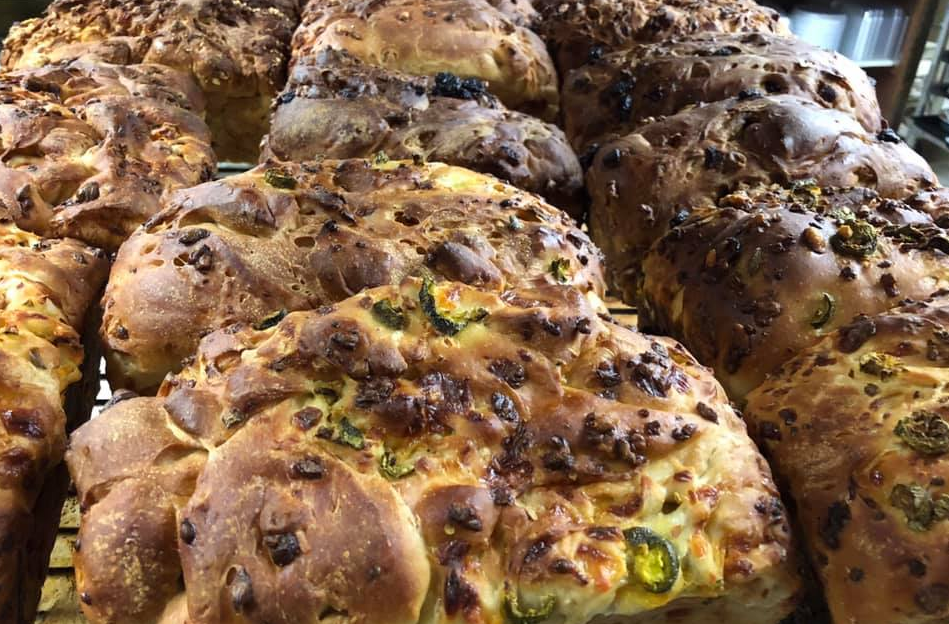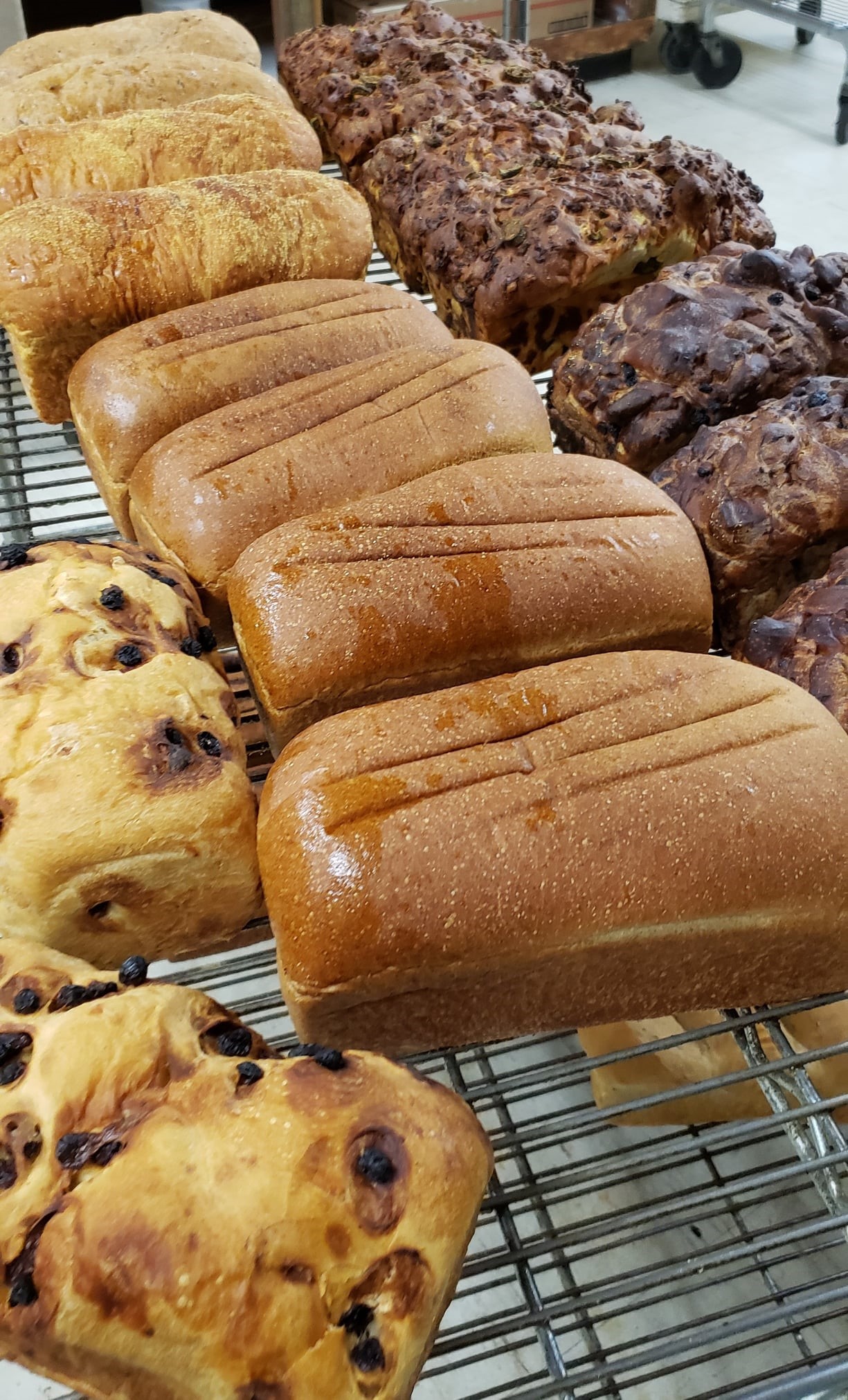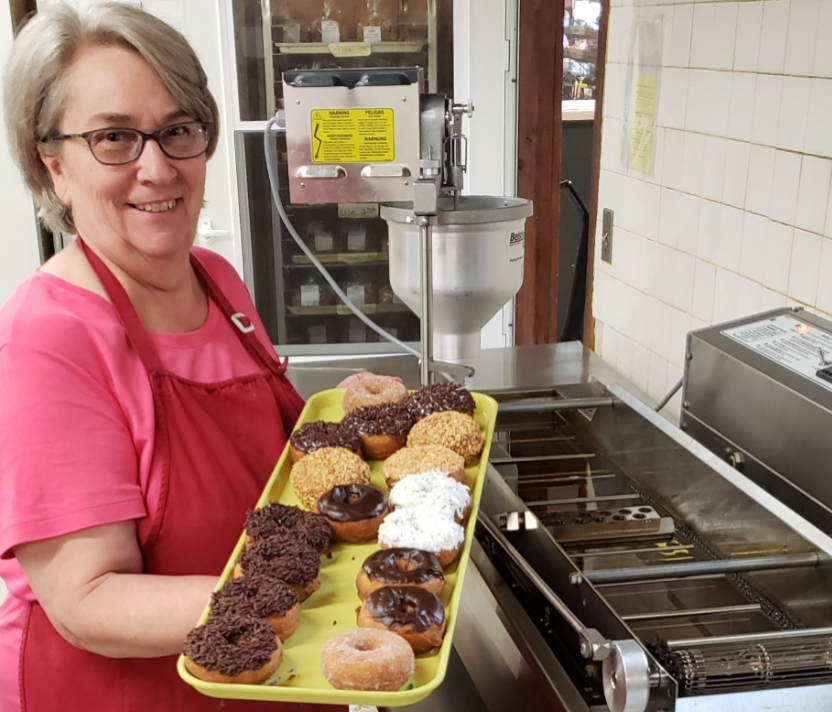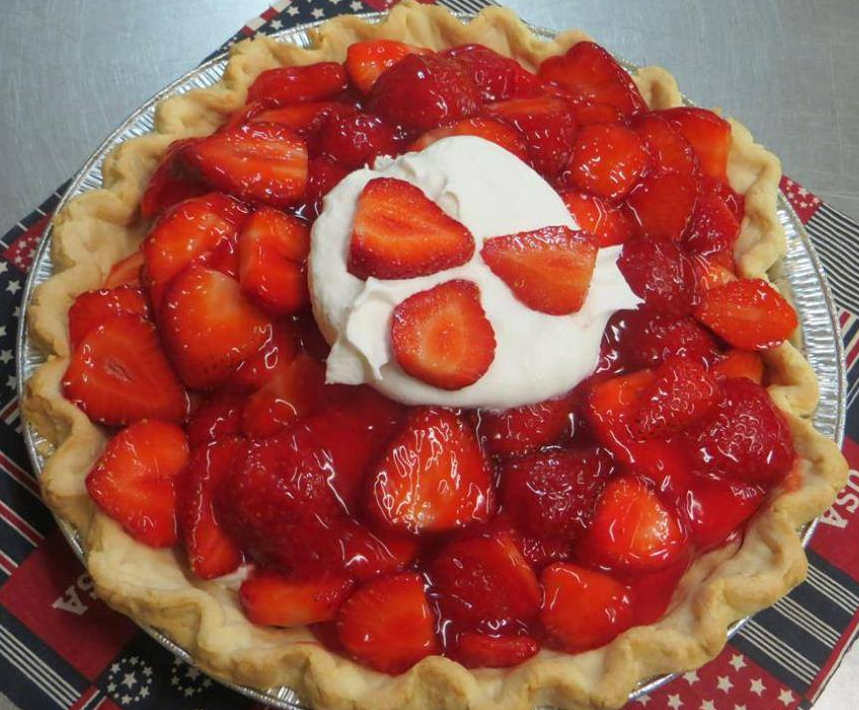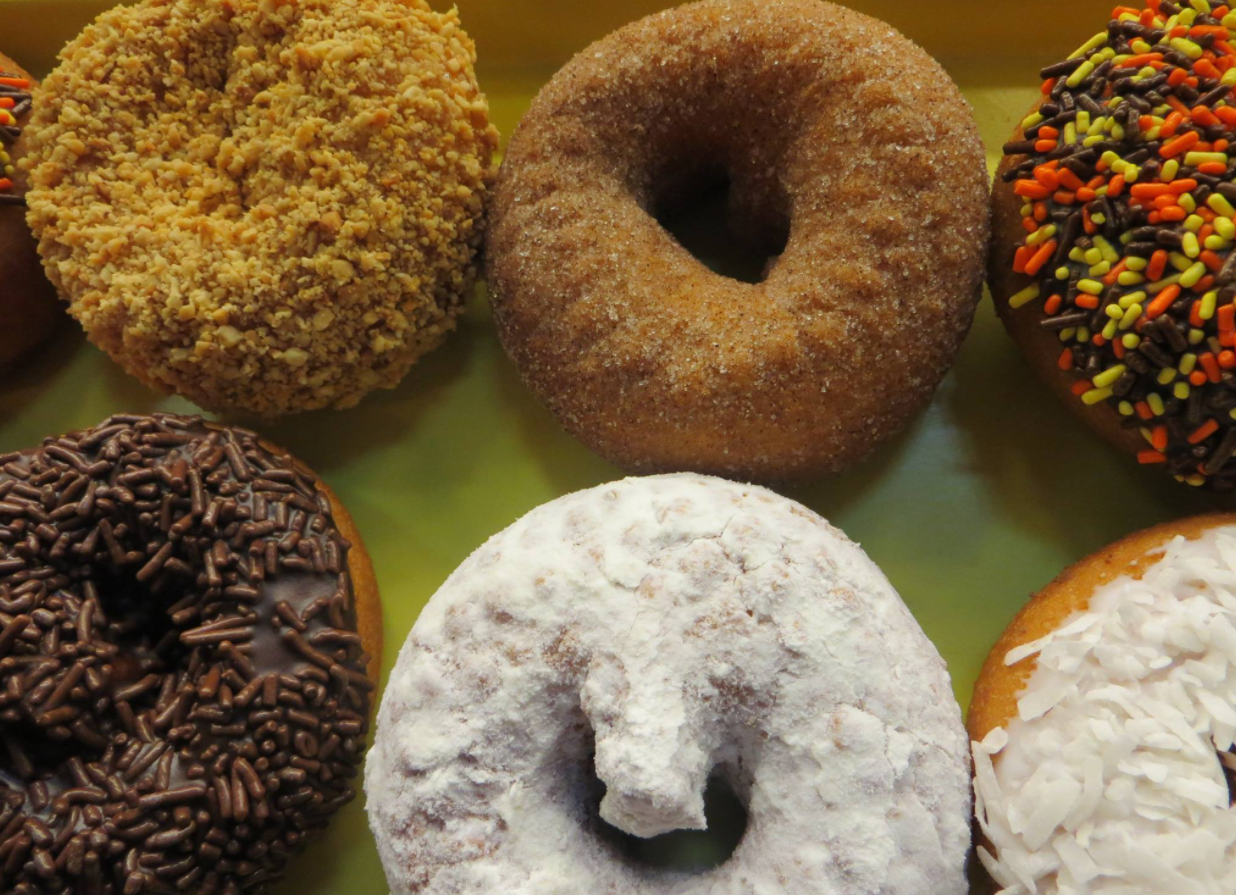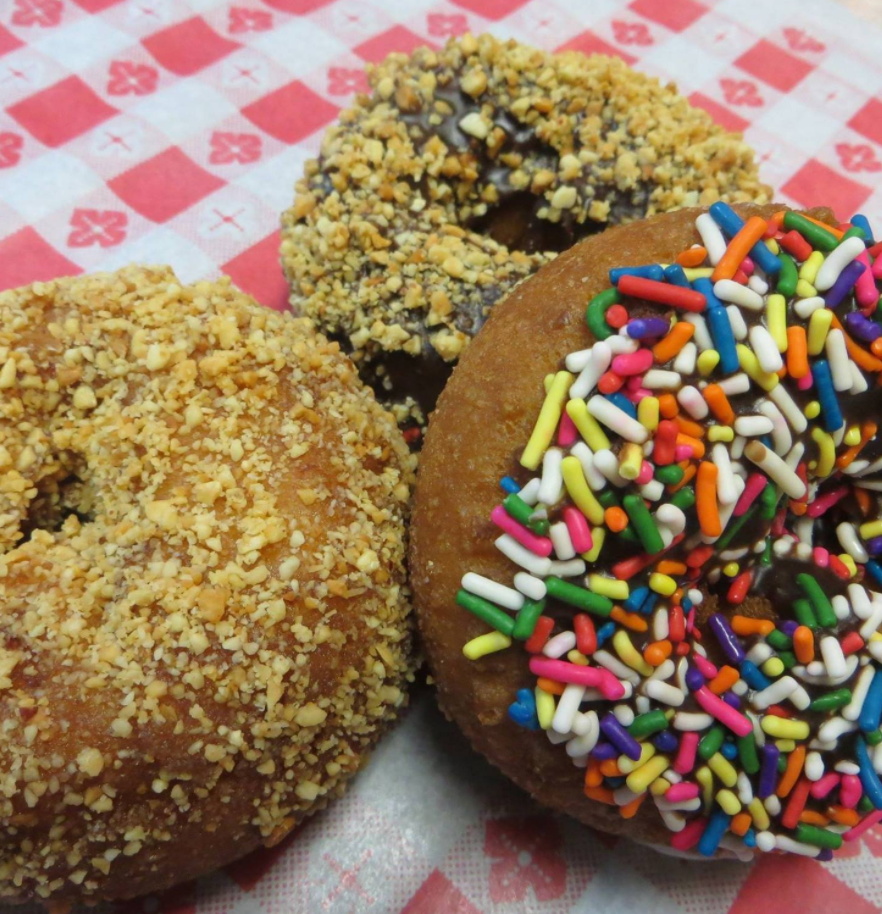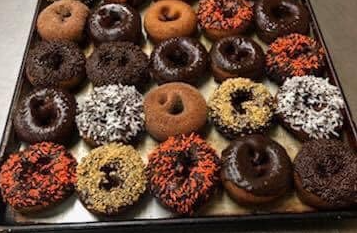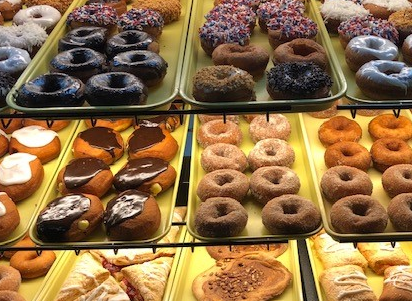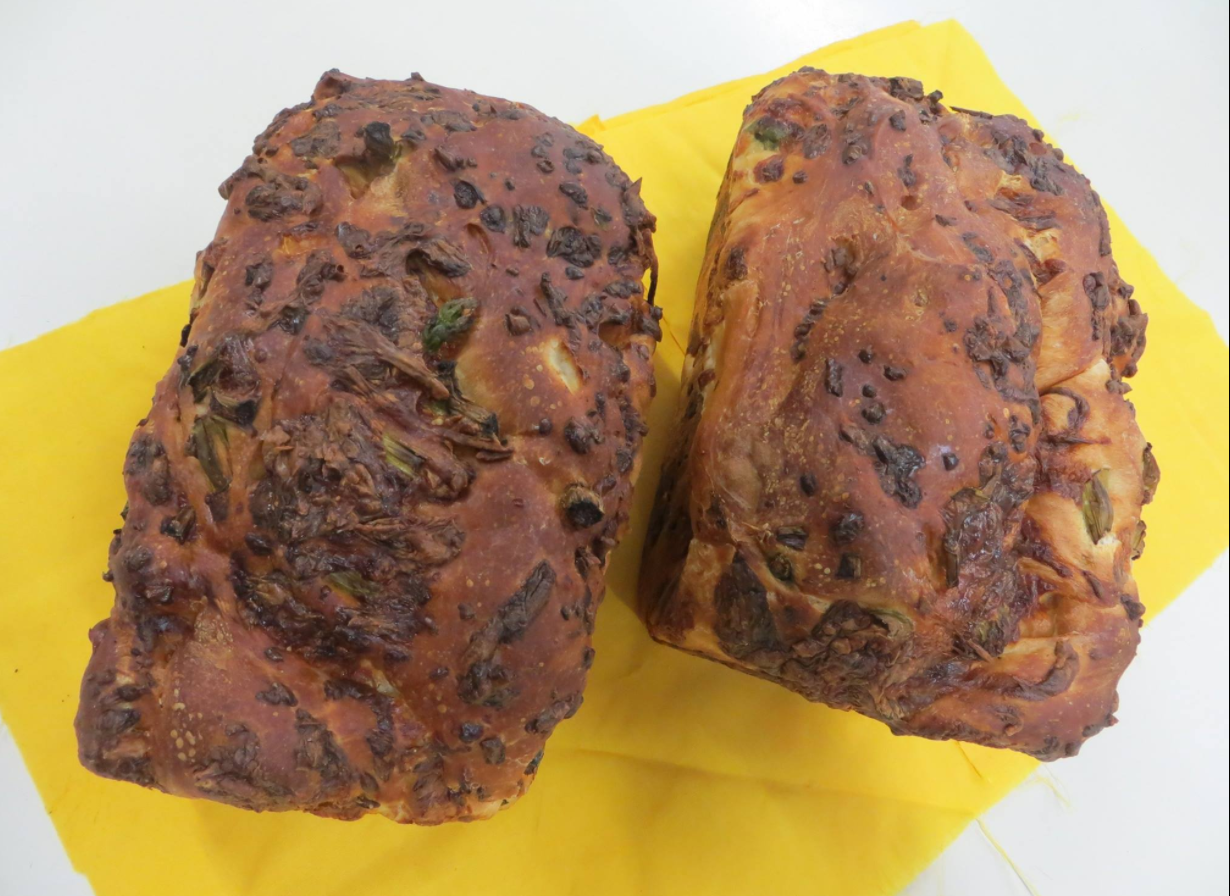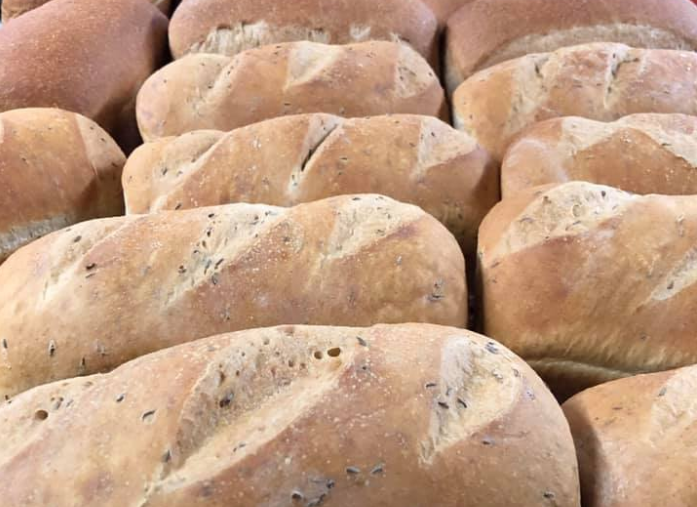 Well stocked in season fruits and vegetables along with the standard home cooking items along with a great bakery.
Love Orchard Market. Produce is very fresh, nice variety and selection. Also fresh baked goods
Nice store, fresh local produce and a nice bakery
Tom Tenharmsel
2021-07-02
Cool place with lots of yummy goodies!
Cheezy garlic biscuits! Yum!
We will be back. Nice produce and bakery items.
Emma Rose (Pheonixfeather)
2021-06-23
Nice selection