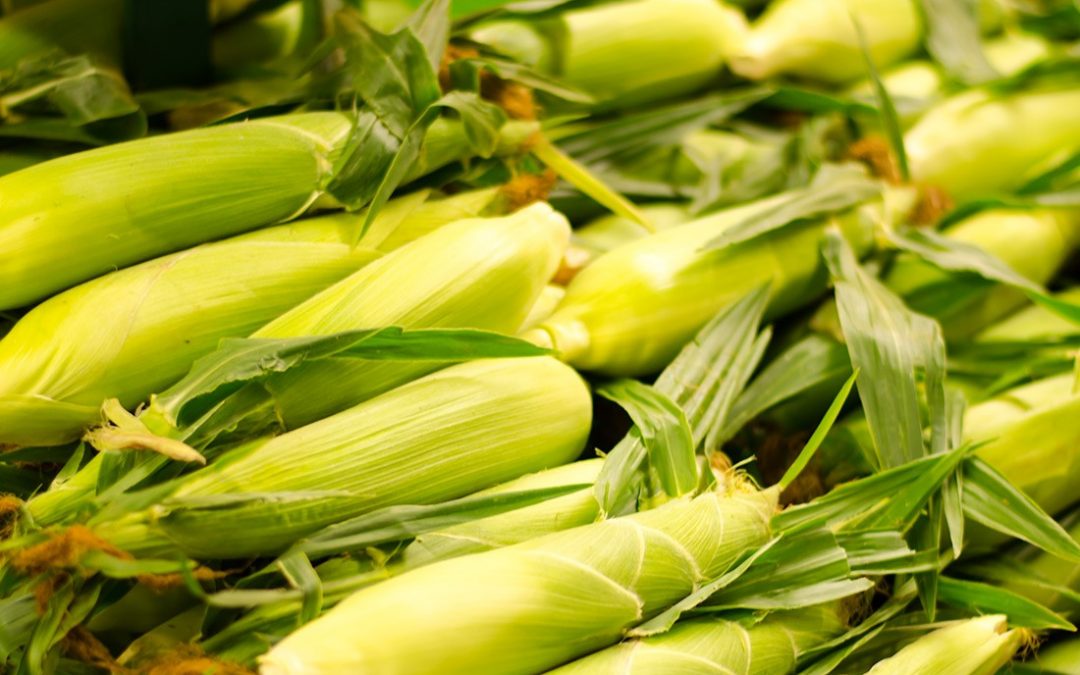 First of the season Homegrown Sweet Corn is being harvested each morning and in the farm markets now!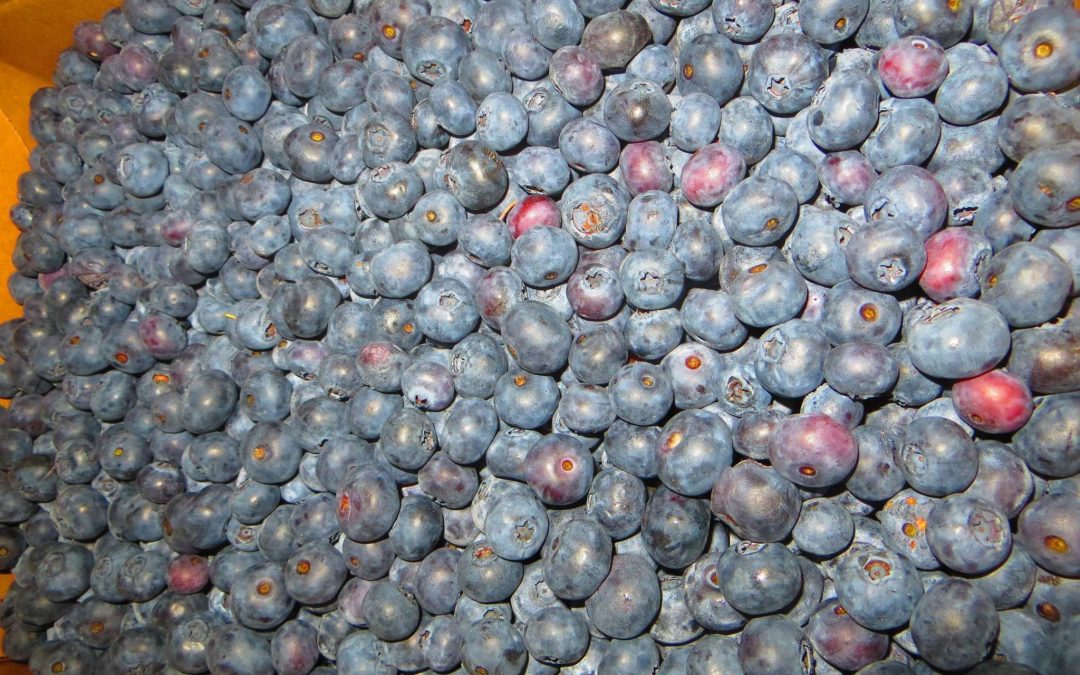 Michigan Blueberries are in the farm markets now! Available by the pint, quart, or 5 lb. or 10 lb. box. Get them while they last.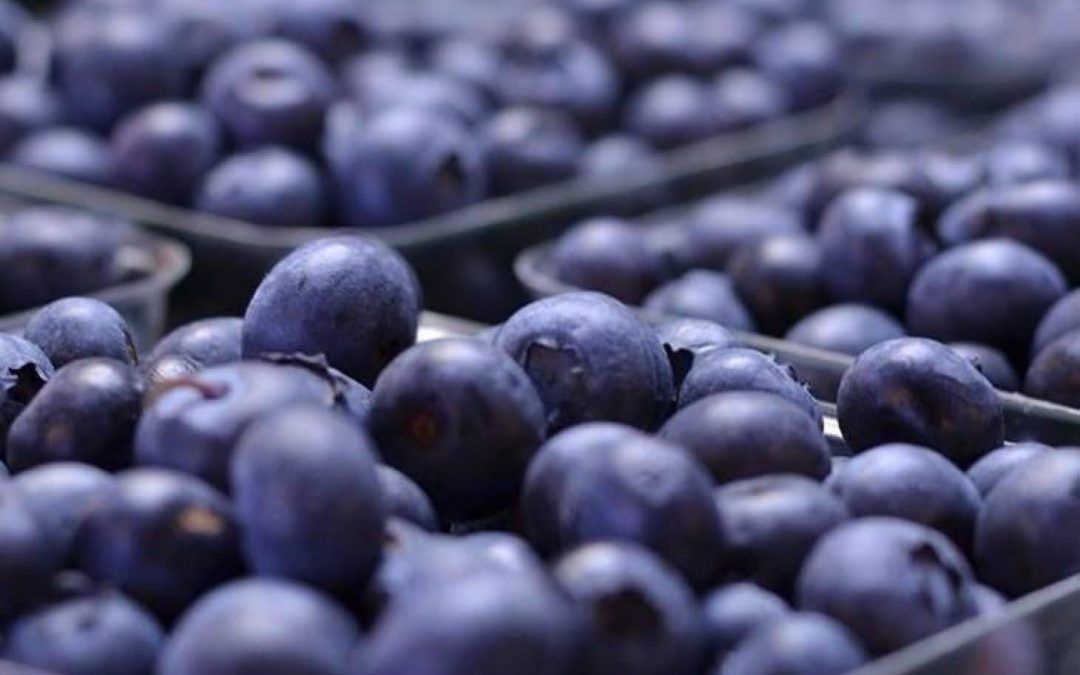 Blueberry Cream Cheese Pies made fresh daily in our Free Soil bakery! Available only during fresh blueberry season. Order 1 day in advance for delivery to the Ludington market.